Intellectual property attorneys launch startup competition
Winner will be awarded up to $10k in legal services and file a utility patent application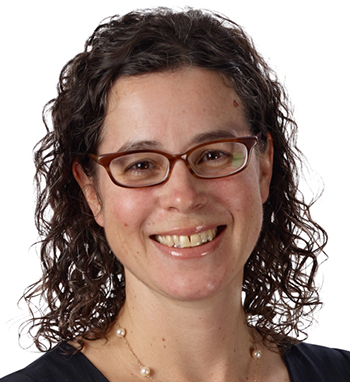 Aspiring inventors could win up to $10,000 in legal services in a patent competition for startups and early-stage companies sponsored by intellectual property attorneys at law firm Downs Rachlin Martin PLLC.
The patent competition will be kicked off by a July 20th seminar on best practices for patent and trademark protection at the firm's Lebanon office at 67 Etna Road, from 4 to 6 p.m. The seminar will cover the costs and benefits of patenting, best practices for obtaining patents and assessing competitor patents, and what trademarks can and cannot do for a business. The program will be presented by DRM intellectual property attorneys Cathy Stadecker and Kevin McGrath.
"The patent competition makes it fun and the free legal services will really help a start-up business, but all new and emerging businesses should know more about protecting their unique assets," said Stadecker in a press release. "The information that will be provided about intellectual property rights is the real prize for our attendees."
In addition to the $10,000 and filing a utility patent application, DRM will also pay for the associated U.S. Patent Office filing fees.
Applications for the competition are due Monday, Aug. 14. The winner will be announced on on Aug. 21.
Those interested in attending the July 20th seminar should contact Jolie Frechette at jfrechette@drm.com.