Inaugural TechWomen|TechGirls awards luncheon to honor trio
Entrepreneur, teacher and student to be recognized at April 6 event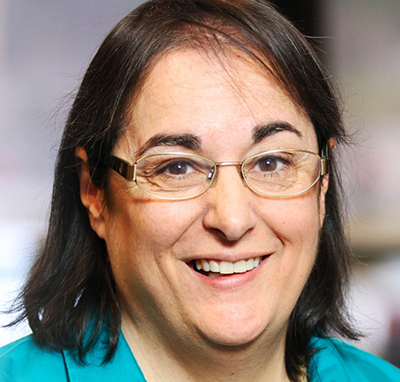 Three women will be honored April 6 at TechWomen|Tech Girls' annual awards luncheon at LaBelle Winery in Amherst.
The event will pay tribute to women for their contribution to innovation, education, mentorship, entrepreneurship and courage to advance science, technology, engineering and math for the next generation.
The women being honored are:
• Paula Long, CEO and co-founder of DataGravity, 2016 TechWoman of the year. Long co-founded networked storage provider EqualLogic, which was acquired by Dell in 2008 for $1.4 billion. She remained at Dell as vice president of storage until 2010. Prior to DataGravity, she was vice president of product development at Heartland Robotics.
She is a previous winner of the NH High Tech Council's Entrepreneur of the Year award, the Ernst & Young 2008 Northeast Regional Entrepreneur of the Year and a national finalist for the same award.
• Tracy Untiet, assistant director of career and technical education at Pinkerton Academy, 2016 TechEducator of the Year. "Tracy Untiet is the driving force behind our efforts to increase non-traditional participation in career and technical education classes as well as representing CTE in schoolwide STEM initiatives," said Jack Grube, director of career and technical education at Pinkerton. "She is responsible for a large number of activities offered to a variety of our students specifically designed to increase awareness of our female population to STEM related careers. Untiet is committed to every aspect of the event from planning to execution and most importantly with follow-up."
• Deepika Kurup, inventor, scientist and clean water advocate, 2016 TechStudent of the Year. A Nashua High School South graduate, she is studying neurobiology at Harvard University as a freshman and is already active on campus as the vice president for sustainability for Students for Climate Action. She was named as one of Forbes' 2015 30 under 30 in energy and while in high school received the Discovery Education 3M Young Scientist Award for her work developing a new and inexpensive method to clean water using solar power.
For more information, visit nhhtc.org or email atmvantine@cooksonstrategies.com.