Inaugural TechWomen/TechGirls breakfast set
Edge Velocity co-founder to speak at June 9 event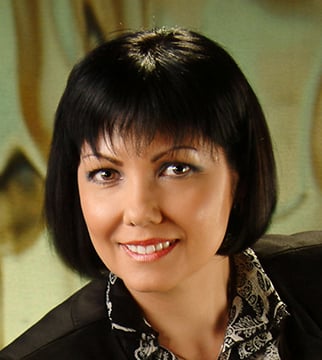 The first in a series of monthly TechWomen|TechGirls power breakfasts hosted by the NH High Tech Council will feature speaker Paula Beauregard, co-founder of Salem-based Edge Velocity Corp.
The breakfast will be held from 7:30 to 9 a.m. Tuesday, June 9, at the Manchester Country Club in Bedford.
The breakfast aims to bring together women in the STEM fields, fostering relationships and learning experiences for female technologists. The TechWomen|TechGirls initiative will also include annual luncheons, a #TechWomenStart peer group and mentors to support STEM research by young girls across New Hampshire.
As the first speaker for the TechWomen Power Breakfast, Beauregard plans to discuss her experiences in starting her own business as well as the challenges and learning opportunities she found along the way.
Edge Velocity develops, manufactures and provides mobile IP wireless mesh technology, a type of Local Area Network that uses a connection of wireless access points installed at each network user's location. Benefits of this kind of network include lower power requirements and increased reliability in connectivity.
Before her work at Edge Velocity, Beauregard served as vice president of business development for Third-Rail Broadband Wireless Systems, and as Northeast Channels Manager for Legato Systems.
The power breakfast series will take place on the second Tuesday of every month. Tickets to the event are $15. To register, visit nhht.org or call 603-935-8951.