Hutter's Traffie to speak at UNH CEO Forum
Construction exec to discuss firm's strategies, impact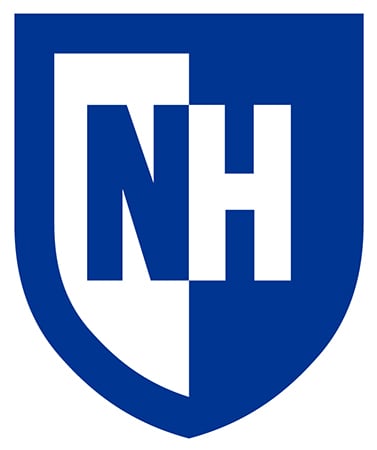 Lars Traffie, president & CEO of Hutter Construction in New Ipswich, will be the keynote speaker at the Nov. 8 joint meeting of the Center for Family Enterprise and CEO Forum at the University of New Hampshire.
Traffie, who has worked in the construction industry since 1986 and took over the family enterprise in 2006, will share how success was gained by establishing a deep company commitment to high standards, employing best methods and technological solutions, all which solidified Hutter's standing as a benchmark company in the construction industry.
Following Traffie's presentation, strategic growth consultants Chris Yonker, an executive coach and author, and business consultant Justin Van Epps of CJY Enterprises will discuss lessons learned from Traffie's experience and how there are themes that could apply globally to all businesses.
The program will begin at 8 a.m. on Thursday, Nov. 8, at Huddleston Hall on the UNH Durham campus. Deadline for registration is November 2, 2018.
For more information visit paulcollege.unh.edu/ceo-forum.