HUD awards New Hampshire $5.8 million in lead mitigation money
Nashua, NH Housing to distribute funds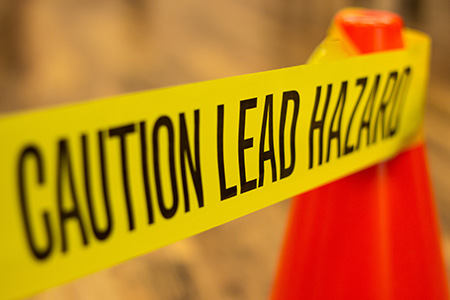 The U.S. Department of Housing and Urban Development has awarded New Hampshire $5.8 million to help pay for the mitigation of lead-paint hazards in the state's housing stock.
The grant, announced by U.S. Sens. Jeanne Shaheen and Maggie Hassan, will be divided equally between the NH Housing Finance Authority and the city of Nashua.
The grant money will be distributed to property owners to help cover the cost of mitigation.
Nashua expects to remediate lead-based paint in 135 housing units. The NH Housing Finance Authority says it will partner with community action programs across the state to address lead and home health problems in 190 units.
The NH Housing program will be available to owner-occupied and rental housing for low- and moderate income families, prioritizing units with children under the age of 6.
Applications for the new grant will be accepted in the fall. Information about the Lead Hazard Control Program is at nhhfa.org.
There are more than 250,000 housing units statewide containing lead hazards, according to NH Housing.
"Lead has no geographic or income boundaries," said Gloria Paradise, director of housing grant programs at the agency. "If you live in a pre-1978 home, you could be at risk."