HR Exchange offers information, advice
NH High Tech Council, Sheehan Phinney presenting series of monthly forums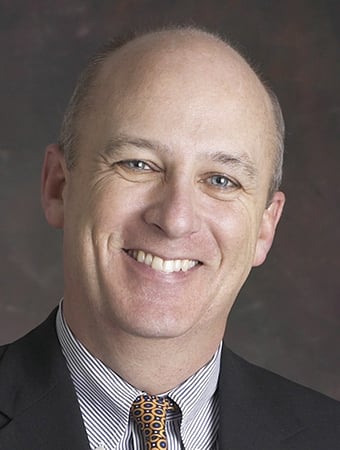 The New Hampshire High Tech Council and the Manchester-based law firm of Sheehan Phinney Bass + Green are presenting the Human Resources Exchange, a series of breakfast forums designed for human resources managers and top executives.
As directed and designed by Sheehan Phinney attorney Jim Reidy, who specializes in employment and labor law, the series will focus on issues ranging from new compliance regulations to advice for difficult personnel situations.
All events will be held from 8 to 9:30 a.m. on Wednesdays at Sheehan Phinney Bass + Green, 1000 Elm St., 17th floor, in Manchester.
The schedule for the remainder of 2015 is:
• Sept. 9: "Working Overtime to Re-Work Exemptions" — Walking through recent FLSA changes with speaker and firm shareholder Jim Reidy.
• Oct. 14: "Narrowing of the Travel Lanes" – an update on the narrowing world of independent contractors with attorney Liz Bailey.
• Nov. 4: "What App with Your Employees?" – a look at hands-free laws, bring-your-own-device policies and other legal issues with a mobile workforce with attorney J.P. Harris.
• Dec. 9: "Staying off the DOL Naughty List" – 2015's "Top 10" wage and hour violations and how to avoid them Reidy.
The forum's 2016 schedule is Jan. 13, Feb. 10, March 9, April 13 and June 8.
There is no cost to attend the meetings, but registration is required at least one week prior to the event.
Register online at sheehan.com or by contacting Sandy Rolph at 603-627-8148 or srolph@sheehan.com.