Hillsborough County luxury home prices rose 30 percent in July
Coldwell Banker report sees area as 'increasingly desirable luxury housing market'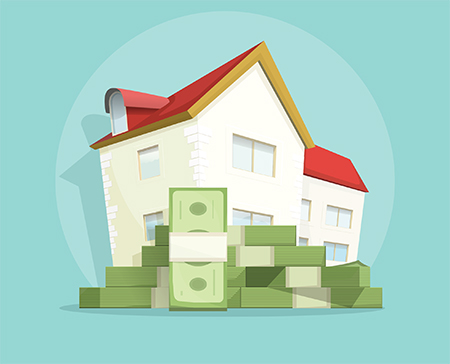 Prices of luxury in July rose by over 30 percent in Hillsborough County year over year, according to a report by Coldwell Banker Residential Brokerage.
Two residential properties priced $1 million and higher sold in July, according to the report. To date, 13 $1 million-plus residential properties in the county have sold. Some 48 $500,000-plus homes were sold in July 2018.
The data is based on sales of $1 million-plus homes in Hillsboro County recorded by the Multiple Listing Service.
The median sales price for luxury properties in July increased with a 30.3 percent variation to $1,540,000 compared to $1,182,000 in July 2017. The average sales price in July was $1,540,000 compared to $1,170,667 the previous year's month. The average days on market for luxury home sales in July significantly decreased from 110 days to 27 days compared to July 2017.
"Hillsborough County is becoming an increasingly desirable luxury housing market for many factors, including its expanding industries and proximity to other metropoli," said Mike Keeler, regional vice president, Coldwell Banker Residential Brokerage. "Many of these properties offer more value compared to other regions across New England and the location is attractive for those who also seek a strong community with access to many of New England's recreational activities."
Of the luxury home sales in Hillsboro County, two were of properties priced $1 million or more last month
Other findings in the report:
• The most expensive sale was at 25 Arrow Head Drive in Bedford for $1.98 million followed by 23 Mcafee Farm Road in Bedford for $1.1 million.
• Sellers received an average of 100.8 percent of their asking price, a 5.4 percent increase from 95.6 percent in July 2017.
• Average price per square-foot was $181 in July 2018.