Health Innovator's Award goes to CMC's Goodwin
Scott Goodwin named winner of the Foundation for Health Communities' award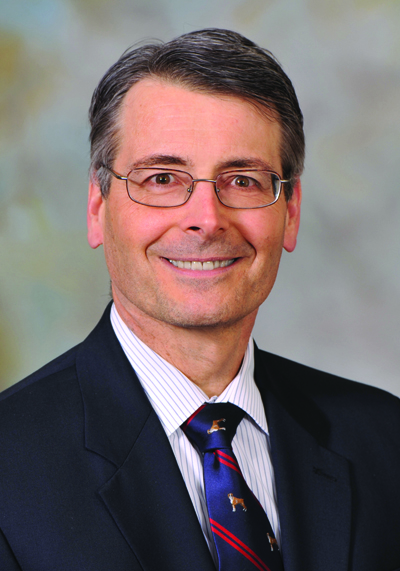 Scott Goodwin, vice president and chief quality officer of Catholic Medical Center in Manchester, has been named winner of the Foundation for Health Communities' Innovator's Award.
The award celebrates ingenuity, creativity and skill in improving health or health care access, delivery or quality. Recipients are honored for their leadership or for extraordinary individual achievement in advancing these goals.
"Scott has excelled in setting the highest standards in delivering quality health care at Catholic Medical Center and in partnership with others through the Foundation for Healthy Communities," said the foundation's executive director, Shawn LaFrance. "He recently completed two years of service as chairman of the New Hampshire Health Care Quality Assurance Commission, where his influence helped better all the hospitals and ambulatory surgery centers in the state."
LaFrance also cited Goodwin's work on a communications effort focused on educating elected officials and policymakers on some of the complexities in effectively measuring health care quality, and informing them of the significant achievements that have been achieved by health providers in New Hampshire.
"Scott's commitment to supporting quality also includes creating new professional opportunities through educational forums for colleagues across the state who are engaged in similar work," LaFrance said, "and all of his professional efforts are infused with his thoughtful and well-spoken personal style of engaging with others."