Hassan signs on to bill to beef up U.S. advanced manufacturing effort
Measure would expand network of Manufacturing USA initiatives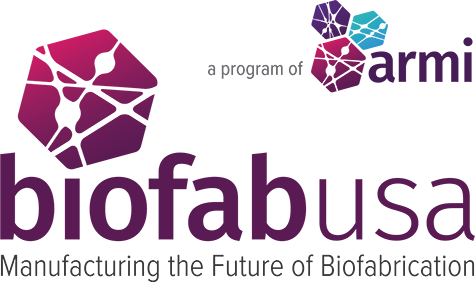 New Hampshire U.S. Sen. Maggie Hassan has joined signed on as a co-sponsor of the Global Leadership in Advanced Manufacturing Act, a bipartisan bill aimed at promoting expansion of the national network of Manufacturing USA institutes, a national network of 14 public-private advanced manufacturing partnerships, including the ARMI/BioFabUSA biofabrication initiative housed in the Manchester Millyard.
The bill, whose other co-sponsors are Sens. Chris Coons, D-Del., Cory Gardner, R-Colo., Kirsten Gillibrand, D-N.Y., and Thom Tillis, R-N.C., "will give a boost to New Hampshire's manufacturing sector, which creates good jobs and the innovative products that are crucial to our state's economic success," Hassan said, adding that expansion of the Manufacturing USA network of institutes "can help drive economic growth and expand opportunity for hard-working Granite Staters and Americans."
The measure would continue investments to develop new Manufacturing USA institutes and strengthen advanced manufacturing resources for the national network to compete globally and maintain U.S. economic and national security, the senator said.
The bill would also embed a liaison of the Manufacturing Extension Partnership in each Manufacturing USA institute to assist with cybersecurity training, workforce development and technology transfer for small- and medium-sized manufacturers.
The sponsors of the bill said the 14 institutes have generated $2 billion in industry-matched funding to transition innovative technologies from lab to market and to expand the production of goods made in America.