Harvard Pilgrim unveils nutritional rewards program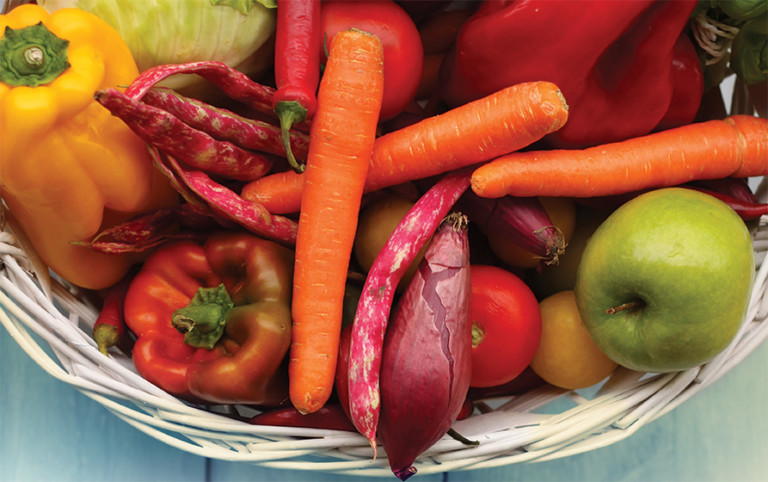 Harvard Pilgrim Health Care has launched a pioneering rewards program for employers who want to encourage employees and their families to buy healthy foods at the grocery store.
Harvard Pilgrim, which says it's the first of its kind in the Northeast, piloted the program with its own employees, offering a reward of up to $20 a month. Under the new program, employer groups will be able to design their own rewards strategies.
The program is based on a nutritional scoring method that assigns healthiness values to more than 100,000 foods, taking more than 30 different nutrient factors into account. Each food item that an employee or family member places in their shopping basket is scored and an average for each shopping trip is calculated. The program also offers learning and suggestions for healthier alternative foods, savings through eCoupons and healthy recipes.
At Harvard Pilgrim, to be eligible for the $20 reward, employees must register their store loyalty cards, make at least one shopping trip a month and have an average monthly shopping basket score of 60 or above.