Granite State nonprofits gear up for NH Gives
Statewide online giving event to be held June 11-12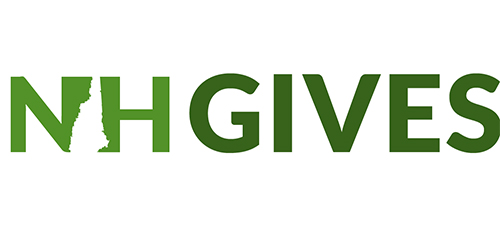 Granite Staters will once again be encouraged to support causes near and dear to their hearts during the fourth annual NH Gives, an online giving event set to take place on June 11 and 12.
The fundraising event is designed to bring the state together as one community, raising as much money and awareness as possible for New Hampshire's nonprofits, said Kathleen Reardon, CEO of the New Hampshire Center for Nonprofits.
"Nonprofits are essential to the vitality of our communities," said Reardon. "NH Gives is an easy but powerful way that people can show their support for the organizations that make our state special."
She said NHGives.org is an easy-to-use platform where visitors can discover organizations doing good work and donate directly to them. For 24 hours, between 6 p.m. on June 11 and 6 p.m. on June 12, donations will be tallied to help nonprofits compete for cash prizes, with leaderboards showing the progress.
Individuals who make a donation of $50 or more are eligible to claim specific discounts provided by NH Gives partners at the Common Man Family of Restaurants, Great NH Restaurants and Whaleback Mountain
All participating organizations are verified charitable nonprofits. To see a full list click here.