Google measures $617 million NH impact from search and ads tools
Report finds 4,900 Granite State businesses used digital functions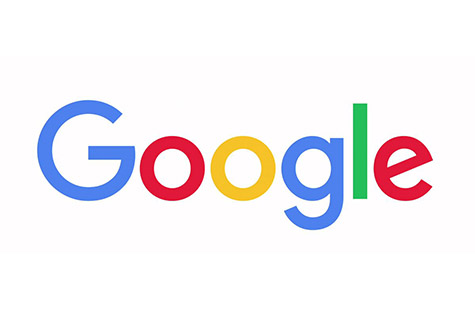 Some 4,900 businesses, publishers and nonprofits in New Hampshire used Google search and advertising tools to connect with the people and communities they serve, generating $671 million in economic activity, according to an annual report released by the tech giant.
But Google's annual Economic Impact Report also found that, nationally, over 80% of the small businesses surveyed are not fully using online digital tools.
"For small businesses across the U.S., the web is the most powerful tool to attract new customers and retain existing ones," said Mary Ellen Coe, president of Google Customer Solutions. "Last year, our search and advertising tools helped generate billions of dollars in economic activity for millions of businesses – helping to create a lasting impact on local communities."
Other findings of the report:
Digital small businesses are nearly three times as likely to have created new jobs in the last year.
Digital small businesses are seeing four times higher revenue growth.
Digital small businesses are almost three times as likely to reach more customers via increased calls, leads and sales inquiries.
Digital small businesses are three times as likely to have exported a product or service.
The report
Google's New Hampshire Economic Impact Report includes a case study detailing how Fuller's Sugarhouse in Lancaster used digital tools to increase its online presence and reach customers. Fuller's uses Google Ads to connect with customers around the country as well as Google My Business to display its hours and location across Google Maps and Google Search.
"We realized we needed to be online to expand our customer base," said Dave Fuller, who founded the business with his wife Patti.
Fuller's, which produces about 9,000 gallons of syrup a year, has seen 22% year-over-year revenue growth and is setting its sights on the wholesale market next, he said.
Google will be holding workshops in Berlin and Manchester as part of its Grow with Google initiative, aimed at helping entrepreneurs, job-seekers, students and educators improve their digital skills.
The events will be held:
From 9 a.m. to 3 p.m., Wednesday, May 29 at Fortier Library at White Mountain Community College, 2020 Riverside Drive, Room 309, Berlin.
From 10 a.m. to 4 p.m., Friday, May 31, Manchester City Library, 405 Pine St., Manchester.
For more information, visit g.co/GrowNewHampshire.