Google events aim to boost digital skills in New Hampshire
Entrepreneurs, job-seekers invited to workshops in Berlin, Manchester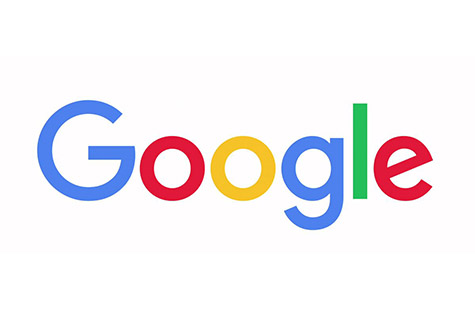 Google has announced it will be holding workshops in the cities of Berlin and Manchester as part of the company's Grow with Google initiative, aimed at creating economic opportunity in communities across the United States.
The company said its free one-day events will help job-seekers, small business owners, students, educators and entrepreneurs improve their digital skills.
The events will be held:
From 9 a.m. to 3 p.m., Wednesday, May 29 at Fortier Library at White Mountain Community College, 2020 Riverside Drive, Room 309, Berlin
From 10 a.m. to 4 p.m., Friday, May 31, Manchester City Library, 405 Pine St., Manchester
"Digital skills are increasingly important for small businesses, job-seekers and community organizations in New Hampshire. By partnering with the Granite State's libraries for the Grow with Google tour, we're building upon the work that they've already begun, empowering residents with the tools they need to succeed in today's economy" said Erica Swanson, Google's head of community engagement.
Swanson said that all of the events on the national tour will be held in libraries, in recognition of their increasing role as centers for digital skills learning.
"We will also train library staff and nonprofit leaders on a range of Grow with Google's free tools and curriculum they can use on a daily basis," she said.
Among the topics will be online marketing for small businesses, including search engine optimization, email basics and coding.
Attendees can also sign up for one-on-one training with Google staff, and tour demo booths to learn more about Google's free products for learners and small businesses. Attendees are welcome to drop in for a few sessions or stay all day.
The company said its Grow with Google initiative, launched in 2017, aims to help prepare Americans for middle-skill jobs, positions that require some skills but not four-year degrees.
According to the National Middle Skills Initiative, middle skills jobs account to 53 percent of the New Hampshire labor force. A recent study by Burning Glass and Capital One found that 82% of middle-skill jobs require digital skills. Overall, middle-skill jobs average $20 per hour.
In its 2017 Economic Impact Report, Google said that 5,900 businesses in New Hampshire generated $627 million in economic activity by using Google's search and advertising tools.
For more information, visit g.co/GrowNewHampshire.