Goldsberry named president of Endowment for Health
Health policy expert to take helm on Sept. 15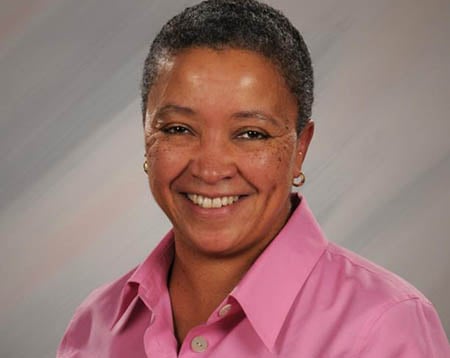 Yvonne Goldsberry, the Endowment for Health's vice president for programs since last November, has been named to succeed Steven Rowe as president.
Goldsberry will take over the job on Sept. 15, the endowment announced. Earlier this summer, Rowe announced he would be taking a job with the Maine Community Foundation.
Goldsberry, who has more than 25 years of experience in health policy and planning, has been involved in both the public and private health care sectors in New Hampshire for more than a decade.
Before joining the endowment last year, she served as vice president of population health and clinical integration for Cheshire Medical Center/Dartmouth Hitchcock Keene, where she was the architect of the nationally recognized Healthy Monadnock 2020 initiative. Before that, Goldsberry worked at the NH Department of Health and Human Services' Office of Community and Public Health.
"Yvonne is a well-respected health policy leader with a distinguished track record in New Hampshire and nationally," said Margaret Franckhauser, chair of the endowment's board. "She is also widely regarded as a strategic thinker and problem solver, as she again has proven in her most recent role as the Endowment's Vice President for Programs. We look forward to the many innovative ideas she will bring to the foundation as its new president."