Goffstown shopping plaza on the block
170,000-square-foot Shaw's plaza to be auctioned next week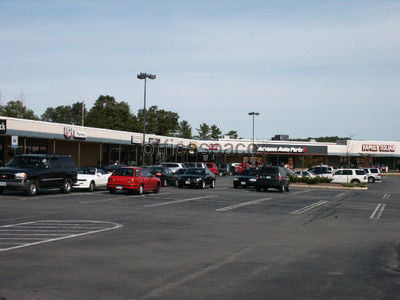 The shopping center at 553 Mast Rd. in Goffstown is scheduled to be sold at auction on Thursday, Jan. 8.
The 170,000-square-foot plaza has been without an anchor store since the summer of 2013, when Shaw's shuttered its supermarket there.
The plaza is 58 percent occupied. Tenants include Dollar Tree, Big Lots, Subway, Advance Auto Parts, the Aloe Garden restaurant, a Radio Shack and Hubert's Family Outfitters.
The auction, run by James R. St. Jean Auctioneers, will begin at 11 a.m. on Thursday.