Gittell renamed community college system chancellor
'The system has made important steps forward' under his leadership, says board chair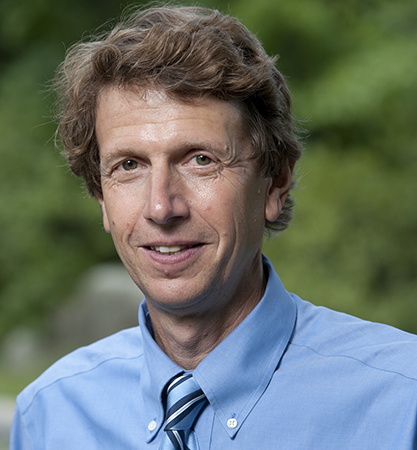 Ross Gittell has been reappointed to a full five-year term as chancellor of the Community College System of NH, a job he has held since 2012.
The CCSNH board of trustees voted unanimously to reappoint him to the job.
"Under his leadership, the system has made important steps forward and navigated through challenging waters," said Paul Holloway, chair of the CCSNH board.
Holloway pointed to the system's increased partnerships with New Hampshire employers and enhanced pathways for residents to careers in advanced manufacturing, health care and the STEM fields.
Under Gittell, an economist who taught for years at the University of New Hampshire and was longtime forecast manager of the New England Economic Partnership, the system also opened new transfer pathways for community college students, including dual admission with the university system.