Girls At Work hires new executive director
Elizabeth Dever takes helm of girls-empowerment organization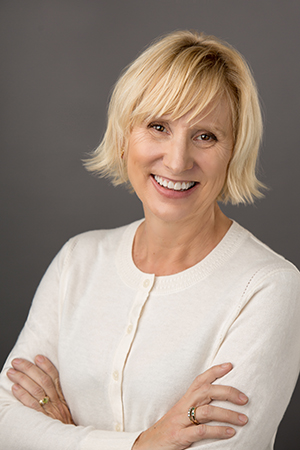 Girls At Work, a nonprofit organization that works to empower girls through woodworking, has hired Elizabeth Dever as its new executive director.
Dever, who most recently served for two years as senior program associate at the Council of Chief State School Officers in Washington, D.C., succeeds Mel Gosselin, who recently moved to Florida.
"I have already been so inspired seeing girls in the shop face obstacles with determination. Their ability to overcome challenges with problem-solving and ingenuity is incredible" said Dever, who started on the job on Nov. 13. "I'm honored to play a part in growing this program, and helping more girls discover the tools they have inside while learning how to use them to build something spectacular."
Dever, who began her career in 1988 as director of recreation and parks for the nonprofit Bristol Community Center, an eight-town regional collaborative recreation department in New Hampshire, also served for 15 years as program director and grant writer for the Newfound Area School District.
At the Council of Chief State School Officers, she coordinated advancements in education reform and redesign efforts in 13 states.
"I am thrilled to add Beth to our team. Her background in STEM and her experience in the arena of education will be instrumental in our next phase of growth," said Elaine Hamel, founder and program director of Girls at Work.