Four New Hampshire projects aim to address sea-level rise
NHDES provides grants to Seacoast efforts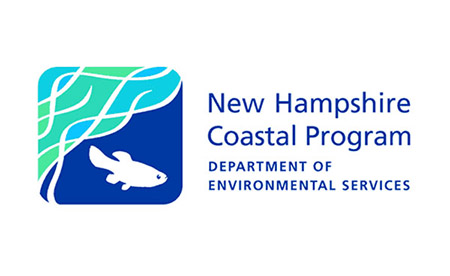 Four new coastal resilience projects have been launched on the Seacoast by the New Hampshire Department of Environmental Services Coastal Program.
The projects are aimed at addressing current and future flood hazards, including sea-level rise, officials said.
"There is a lot of work to do to prepare coastal communities in New Hampshire for the effects of sea-level rise, and currently there aren't enough resources available to meet the challenge," said NHDES Coastal Program Resilience Coordinator Kirsten Howard. "We are very fortunate to have dedicated people and organizations working toward building resilience on our coast, as demonstrated by the 11 excellent proposals that competed for this funding. We are thrilled to be able to support the selected projects."
The funded projects are:
The University of New Hampshire Cooperative Extension and New Hampshire Sea Grant will continue dune restoration efforts in Hampton and Seabrook and implement a new coastal landowner technical assistance program to provide advice to individuals seeking to minimize current and future flooding and erosion on their properties.
The town of Newmarket will pair the coastal resilience funds with NHDES Aquatic Resource Mitigation funds and local match to replace a culvert on Bay Road at Lubberland Creek that will restore fish passage and aimed at reducing the risk of road flooding now and in the future as sea levels rise.
UNH Cooperative Extension will use funds to scale up the Climate in the Classroom program that educates 5th– and 6th-grade students, their families and municipal officials about climate change.'
The Great Bay Stewards and the New Hampshire Fish and Game Department Great Bay National Estuarine Research Reserve will work with coastal stakeholders to develop a comprehensive approach to manage salt marshes.
The NHDES Coastal Program provided $223,071 in funding from the National Oceanic and Atmospheric Administration's Office for Coastal Management for the coastal resilience projects. The funding was supplemented by $94,701 in matching resources by the funded organizations.
The projects, which began in spring 2019 , are scheduled for completion in 2020.