Forum to explore economic impact of housing crisis
BIA event to look at how high cost, availability affect hiring in New Hampshire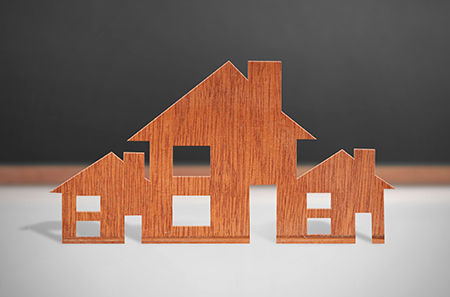 Is New Hampshire's lack of affordable housing for working people hurting the state's economy?
That will be among the questions being explored on Wednesday, Oct. 4, at the Business and Industry Association of New Hampshire's 2017 Forum on Workforce Housing.
The forum, sponsored by the NH Housing Finance Authority and presented in partnership with Housing Action New Hampshire and the NH Association of Realtors, the event will feature a panel looking at housing challenges in the Granite State, the impact of housing on hiring, how cost and availability of housing affects young working professionals' decisions on where to live, and how communities are planning for their future housing needs.
The panelists include:
• Gordon Leedy, community development director for the town of Amherst
• Rachel Eames, President, NH Association of Realtors
• Ignatius MacLellan, managing director of the Homeownership Division of the Housing Authority
• Elissa Margolin, executive director, Housing Action NH
The 2017 BIA Forum on Workforce Housing will be held from 11:30 a.m. to 1:30 p.m. at the Radisson Hotel in Manchester. Cost to attend is $40 for BIA and BIA Capitol Connect members and members of partnering organizations, regional housing coalitions and all members of local or regional young professional organizations, and $55 for others. To register, visit BIAofNH.com.