Former DOD official to speak at NHADEC annual event
Networking event will also include trade representatives from six foreign countries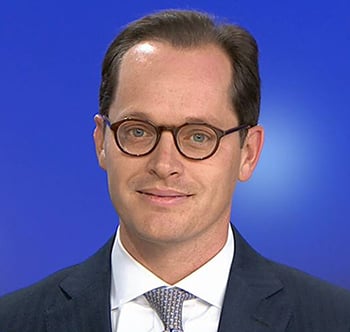 The New Hampshire Aerospace and Defense Export Consortium's annual networking event will be headed by keynote speaker Roger Zakheim, former deputy assistant secretary at the U.S. Department of Defense.
The event will take place on Thursday, June 15 from 5:30 to 8 p.m. at the Manchester Country Club. Zakheim, who has also served on the U.S. House Armed Services Committee as general counsel and deputy staff director, will address President Trump's focus on rebuilding the military and its impact on the defense industrial complex.
Now in its fourth year, the NHADEC has expanded its membership beyond the border to include members from Maine, Massachusetts, New York, Ohio and Utah, and will have trade representatives on hand from Canada, the United Kingdom, Saudi Arabia, India, Poland and Mexico, as well as other trade resource organizations. The organization is dedicate to fostering relationships and opportunities in markets around the world.
The event is free and open to anyone with an interest in the state's aerospace and defense sector, but registration is required through www.NHADEC.com. For more information, contact Dawn Wivell at 603-836-4207.