Foreclosure rate falls in Manchester-Nashua
More than half-point lower than national rate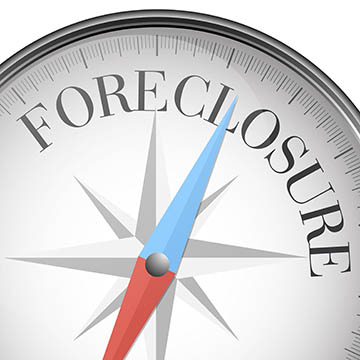 The foreclosure rate of outstanding mortgage loans in the Manchester-Nashua area fell again in January, to 0.62 percent, a decrease of 0.18 percentage points from January 2015, when the rate was 0.80 percent, according to data analytics firm CoreLogic.
Foreclosure activity in Manchester-Nashua was well below the national foreclosure rate, which was 1.15 percent for January 2016, CoreLogic reported.
The mortgage delinquency rate for the area fell as well, according to decreased. According to CoreLogic, 2.23 percent of mortgage loans were 90 days or more delinquent in January, compared with 2.83 percent for the same period a year earlier – a drop of 0.60 percentage points.