Five N.H. firms win job training grants
Total of $27,514 in grants will help train 132 workers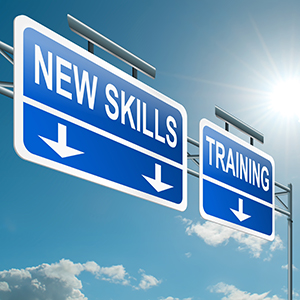 Five more New Hampshire companies have been awarded job training grants, which will help them train 132 workers in new skills.
The grants total $27,514, and the companies contribute the same in matching funds.
Gov. Maggie Hassan announced the recipients on Monday. They are:
• North Branch Construction Inc. of Concord, $3,312, for 24 employees to receive training in management and organizational techniques, public speaking and interview skills from Manchester Community College.
• NH Ball Bearings Inc. Astro Division of Laconia, $14,775, for 80 employees to receive training from Tooling U and Stolter in manufacturing, leadership skills and blueprint analysis.
• McHenry Architecture of Portsmouth, $2,130, for eight employees to attend myCADD for Revit architecture software training.
• Ambit Engineering Inc. of Portsmouth $5,347, for training eight employees in a variety of skills, including hydraulic classification, US Army Corps wetland delineator methods, management and team leadership, Advanced AutoCAD, Microsoft Office and septic system evaluation.
• Kheops International Inc. of Colebrook, $1,950 for nine employees to receive management training from Annie Bartlett.