Five N.H. companies get job training grants
Money will help train 537 workers in new skills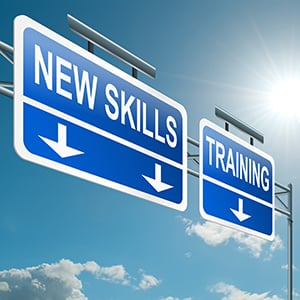 Five more New Hampshire companies have been awarded job training grants that will help them train 537 employees in new skills.
The grants total $62,709, and the companies contributed matching funds, bringing the total amount for training workers to $125,419.
The companies receiving Job Training Fund grants were announced by Gov. Maggie Hassan. They are:
• Schleuniger Inc. of Manchester, $17,367, for 39 employees to receive training in a variety of skills from Manchester Community College, ONLC Training Centers, Certified Staffing Solutions, University of New Hampshire, New Hampshire Technical Institute and others.
• Goss International of Durham, $6,162 for Tandem Training to train 403 employees in communications and customer service.
• Vishay HiRel Systems LLC, Dover, $1,750 for training one employee in Six Sigma with the New Hampshire Manufacturing Extension Partnership.
• Spaulding Composites Inc., Rochester, $2,943 to train nine employees in supervisory skills and human resources certification at Great Bay Community College and the HR Institute.
• VF Corp. dba Timberland LLC, Stratham, $34,486 for 85 employees to receive training from Great Bay Community College in customer service, cultural diversity and business acumen.