Finalists to face off Friday in Social Venture Challenge
Sixteen teams to compete for $25,000 in cash prizes at UNH event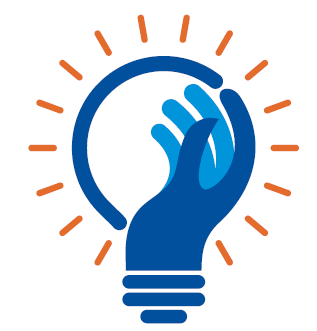 Sixteen will be vying for more than $25,000 in cash prizes as well as in-kind prizes, will be handed out to winners.
prizes in the 2015 NH Social Venture Innovation Challenge when it gets underway at 8:30 a.m. Friday, Nov. 20, in the University of New Hampshire's Holloway Commons.
A keynote address by Stonyfield Farm Co-founder and Chairman Gary Hirshberg will begin at 11 a.m. followed by the conclusion of the challenge.
The eight student finalist teams have proposed ventures that span a diverse set of issues including food waste and food insecurity, sustainable agriculture, clean drinking water, community development, sexual violence, sustainable construction and recycling, and reduction of plastic use.
The eight finalist teams in the community track proposed ventures on sustainable fisheries and distribution, health access, renewable energy, broadband access, affordable insurance and savings. The community track this year includes a team of high school students from Phillips Exeter Academy.
All events on Nov. 20 are free and open to the public but space is limited and registration is required. For more information, visit https://www.events.unh.edu/RegistrationForm.pm?event_id=18441.