Fidelity offers fully paid college benefit to employees
The benefit includes tuition, books, fees, taxes for select programs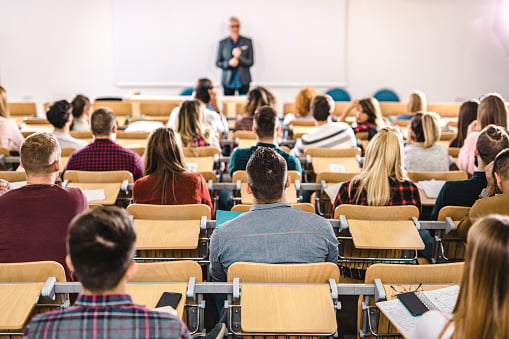 Fidelity Investments, one of the largest employers in New Hampshire, will be offering fully funded undergraduate degrees to many of its employees, providing access to education for early-career customer service representatives.
The company said the benefit includes fully paid tuition and covers books, fees and taxes for select two- and four-year programs.
The program will be available to Fidelity employees in Merrimack as well as at its facilities in Westlake, Texas, and Covington, Ky.
Fidelity, which hired over 16,000 people in 2021 and is on track to exceed that figure this year, has increased its customer service organization by 127 percent over the past three years. The investment giant said the new program is an investment in the next generation of financial services talent and part of a larger expansion of Fidelity's education benefits, making education and the most in-demand skills accessible to all.
The company said the degree programs are designed for working adults and are offered in a variety of majors that align with Fidelity's business and the financial services industry. Associates will also receive free coaching to assist with the selection of a school, the area of study, and support balancing work, school and life, it said.
"We are constantly evolving our benefits so that we can improve the long-term success of our associates and our customers," says Megan Bourque, head of benefits at Fidelity Investments. "This new benefit will create growth opportunities for our associates and increase accessibility to higher education, something we've been focused on for years through our student-debt relief benefit."