Feds offering $112 million to expand affordable housing for people with disabilities
HUD providing development funding, rental assistance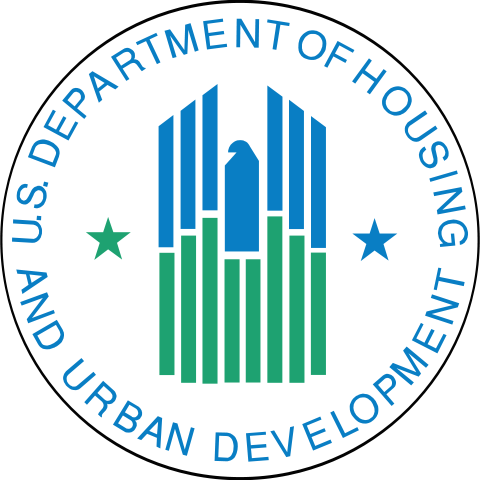 The U.S. Department of Housing and Urban Development is making available a combined $112 million that it says will expand the supply of permanent affordable housing for very low-income persons with disabilities.
Funding is available for the two components of the Section 811 Program – traditional Section 811 Supportive Housing for Persons with Disabilities and Section 811 Project Rental Assistance. The available funding includes $75 million in capital advances for the development of new supportive housing. The agency said it is the first time in nine years it is offering funding for both programs.
HUD is also making up to $37 million in rental assistance available to eligible housing agencies working closely with state health and human service/Medicaid agencies.