FairPoint makes Portsmouth 'first gigabit-enabled city'
Company's first residential high-speed Internet service to be launched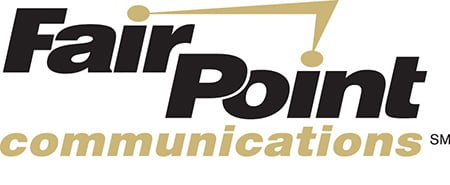 FairPoint Communications has announced that it will be introducing to 1-gigabit-per-second (Gbps) fiber Internet service to Portsmouth and some surrounding Seacoast communities.
It will be the first time FairPoint has delivered gigabit Internet service to residential customers anywhere in its footprint.
"We're excited to announce Portsmouth as our first gigabit-enabled city," said John Lunny, FairPoint's executive vice president and chief technology officer.
The fiber-based gigabit Internet service will be available for a limited time at promotional prices starting at $84.99 per month for consumers and $145.99 per month for businesses, said Lunny.
FairPoint is also introducing a wide range of new Internet service tiers. The most robust new offering is a symmetrical 1 Gbps service, with the same speed for both uploads and downloads.
Along with Portsmouth, the new gigabit Internet service will be available in December to residents and businesses at select addresses in Greenland, New Castle, Newington, Rye and Stratham.