Entrepreneur of the Year deadline extended to April 29
Edge Velocity co-founder Paula Beauregard added to disruption panel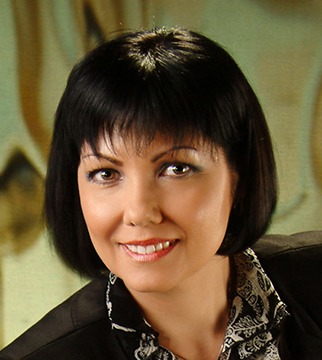 The NH High Tech Council has extended the deadline for nominations for the annual Entrepreneur of the Year Awards to Friday, April 29.
Any founder or senior level manager of a New Hampshire business who has successfully organized, developed or managed a high-technology concept into a commercial product or service is encouraged to apply for the award.
The winner will be announced at the Council's Entrepreneur of the Year Award event on Tuesday, June 7, at Southern New Hampshire University in Manchester.
In addition, Paula C. Beauregard, Edge Velocity Corp.'s co-founder, has been added to the panel of distinguished technology and business experts to be featured at the event.
Beauregard will join Edna Conway of Cisco Systems, Jeremy Hitchcock CEO of Dyn; and Paul LeBlanc, president of Southern New Hampshire University in discussing how disruption drives the economy and shapes how we will work in the future.
The event will be held from 5:30 to 8 p.m., Tuesday, June 7, at Southern New Hampshire University.
The application and full entry requirements are available at nhhtc.org.