Entrepreneur Forum date changed to Dec. 7
Orion Entrance Control to be presenter on 'going global' theme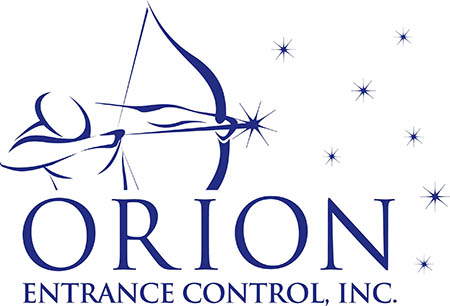 Laconia-based Orion Entrance Control, Inc. will be the featured presenter at the NH High Tech Council's Dec. 7 Entrepreneur Forum event.
The event, event originally scheduled for Oct. 19, marks the launch of a new model for the forum – instead of two presenters and two panels, the event will focus more on the opportunity or challenge faced by the presenter that is shared with similar companies in their space and business cycle. The kickoff theme will be "going global," an issue Orion faces as the company looks to expand its reach to the worldwide market.
Orion is a manufacturer of turnstile and entrance control solutions, using beam scanning optical detection and Infinity remote lane software and security integrations
Steve Caroselli, president of Orion will present, and panelists who can speak on the subject are being selected. The event will be held from 5:30 to 7:30 p.m. at FIRST Place in Manchester.
Tickets to the Entrepreneur Forum are $15 for members and $30 for non-members. Contact the council for more information about student rates and group discounts. Tickets are available at nhhtc.org and include networking and heavy hors d'ouevres.