Energy savings ideas that work
Auto Dealers, Sierra Club team up to showcase efficiency tips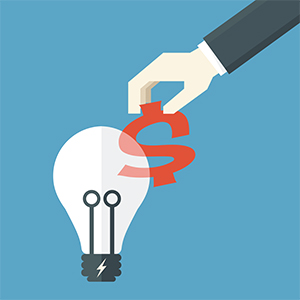 An event focusing on how business and property owners can lower the size of their electricity bill through new technology will be held Thursday, May 15, in Bow.
The event, put together by the New Hampshire Auto Dealers Association and the New Hampshire Sierra Club, will showcase energy-saving ideas designed to save money and protect the environment.
Both groups will share their ideas to benefit others, such as energy efficiency, LED lighting, weatherization and alternative energy. The speakers will quantify the costs savings and the benefit of innovative funding tools.
An energy overhaul recently completed at NHADA headquarters is expected to save nearly $10,000 a year in expenses while dramatically cutting emissions, the association said.
On hand will be representatives from various NHADA members who have undertaken alternative energy and energy efficiency projects, including representatives from AutoFair Companies, AutoServ Dealerships, Lambert Auto Sales, Seacoast Volkswagen, Townline Equipment and Weed Family Automotive.
The event will be held from 10:30 to 11:30 a.m. at the NHADA offices, 507 South Street, Bow.