Emerson Ecologics to kick off 2017 Entrepreneur Forum
CEO Adam Carr to present at Manchester event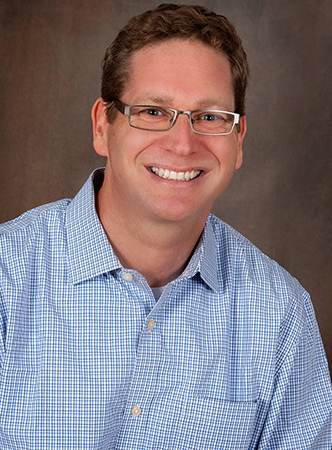 Manchester-based Emerson Ecologics will be the presenter in NH High Tech Council's 2017 Entrepreneur Forum series on Wednesday, Feb. 15, at FIRST Place in Manchester.
The program focuses on an opportunity or challenge faced by an organization that is shared with similar companies in its space and business cycle. The Feb. 15 forum will look at "changing a business model from focusing on medical professionals to the actual consumers using the products in a world of rapidly-evolving health care."
Founded in 1980, Emerson provides nutritional supplements to the integrative healthcare community with a new focus on developing software solutions for customers.
Adam Carr, president and CEO of Emerson, will present.
The event will be held from 5:30 to 7:30 p.m. Tickets are $15 for members and $30 for others. Students and student groups are encouraged to attend for $10 each.
Tickets are available at nhhtc.org.
Sponsors of the Entrepreneur Forum are Autodesk, Cook Little Rosenblatt and Manson, Dyn, TD Bank, Entrepreneur Foundation of New Hampshire, Howe, Riley & Howe and NH Business Review.