Elias takes over as chief of NH Insurance Department
Succeeds longtime commissioner Roger Sevigny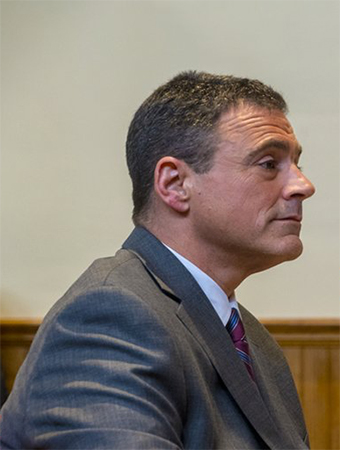 John Elias started his new job Monday as commissioner of the NH Insurance Department for a five-year term.
He succeeds Roger Sevigny, who served on the job for 16 years.
Saying he's "excited to get started working in this new role on behalf of New Hampshire," Elias added that his Elias's priorities as commissioner include regulatory modernization, operational efficiency and effectiveness in the pursuit of regulatory value and the use of data to promote market transparency and to improve regulatory accountability and success in the reduction of public harms.
Elias has more than 15 years of industry experience, including in compliance and underwriting as an executive at two property and casualty insurance companies. He joined the Insurance Department as property and casualty director in 2016 before being promoted to assistant commissioner.