Economist's topic: 'How are we doing?'
Seacoast Realtors to hear Thibeault's perspective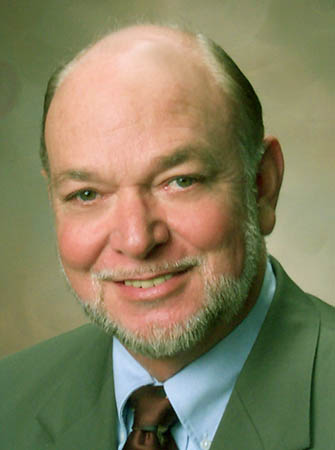 Economist Russ Thibeault will be the guest speaker at the Seacoast Board of Realtors' next State of the Seacoast event, Friday, Oct. 9, at the Portsmouth Country Club.
Thibeault, president of Laconia-based Applied Economic Research, will address the topic, "How are we doing? Economic and real estate perspectives."
The breakfast meeting starts at 8 a.m. and is open to the media and the public.
In addition, Seacoast Board of Realtors chief statistician John Rice will present a brief overview of the current Seacoast real estate market.
Members of the Seacoast board will be able to buy breakfast at a special discounted price of $5. For more information or to register, please contact the Seacoast Board of Realtors at 604-433-9990.