ebrew returns to its Portsmouth roots
20th anniversary celebratory kickoff is March 6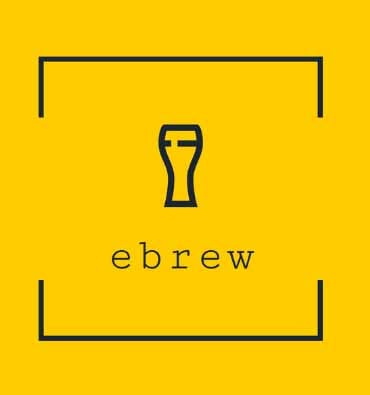 After a hiatus, ebrew, the monthly networking event in Portsmouth for technologists and creatives, is returning for a 20th year.
The events, held the first Wednesday of each month, will return on March 6, from 5 to 7 p.m., at The Press Room, 77 Daniel St. in Portsmouth.
There is no cost to attend and no pre-registration is required.
"I am thrilled that we are able to bring this event back." said Joshua Cyr, the NH Tech Alliance's accelerator director. "I have made so many good friends from these events over the years. Many attended my wedding. In fact, I met my wife just after an ebrew 15 years ago. The genesis for Alpha Loft, the co-working space model came from a conversation at an ebrew many years ago."
"The Press Room is back, and so is the monthly ebrew," said Valerie Rochon, president of the Chamber Collaborative of Greater Portsmouth, which partners with the Tech Alliance in hosting ebrew. "We couldn't be happier to have this free flow of ideas from the area's many tech employees and guests take place at its old stomping grounds."