Dufort named director of UNH Center for Family Business
Longtime NH High Tech Council exec praised for 'energy and enthusiasm'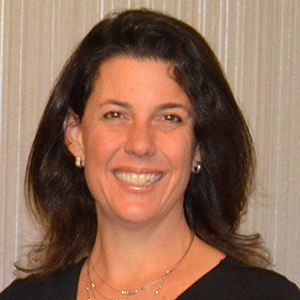 Michelline Dufort, longtime director of business relations of the NH High Tech Council, has taken the reins as director of the University of New Hampshire's Center for Family Business and its popular CEO Forum.
Before her work for the High Tech Council, where she created the BioTech/MedTech Cluster, among other achievements, she was president of the NH Lodging and Restaurant Association.
The Center for Family Business and CEO Forum, under UNH's Peter T. Paul College of Business, are membership programs designed to provide owners, managers, CEOs, presidents and senior management of entrepreneurial and family businesses with an opportunity to exchange ideas and information and to discuss business challenges and solutions.
David Greer, president of Londonderry-based Wire Belt Company of America and chair of the center's board, praised Dufort for her "experience, energy and enthusiasm," adding that "the family businesses that make up the membership of the organization are well aware of our combined impact on the economic engine for the state of New Hampshire and we are very pleased to have a director who will make that impact well known."