DSCI to be acquired by California telecom
Deal gives TelePacific footprint on East Coast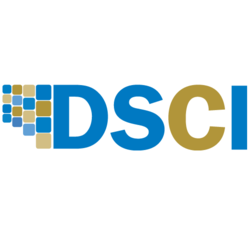 Los Angeles-based TelePacific Communications is acquiring
DSCI, the Massachusetts-based managed services provider with an office in Manchester, NH, with the aim of expanding its capabilities and reach to a nationwide audience.
Both DSCI and TelePacific offer network services. The merger means DSCI's unified communications and managed IT services will become key elements in TelePacific's portfolio of continuity, cloud and connectivity solutions.
TelePacific has more than 35,000 business customers throughout California, Nevada and Texas. DSCI's more than 1,500 customers are located throughout the Northeast.
DSCI will operate under its own name as a TelePacific company and will remain under the leadership of its senior management team as the services and products of the two combined companies are brought together, according to TelePacific.