Devine Millimet, Nelson Kinder merge
Move expands litigation department, provides Boston presence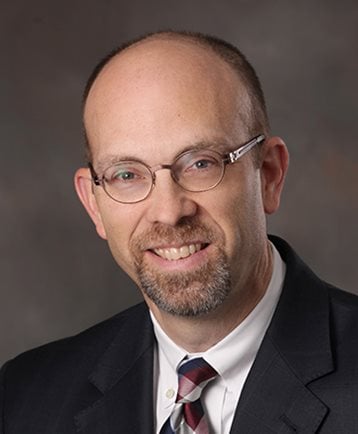 The Manchester-based law firm of Devine Millimet has merged with Nelson Kinder + Mosseau PC, another Manchester firm, to create what Devine says will be the largest litigation department – 38 lawyers – of any Granite State-based firm.
The move will also give Devine Millimet a presence in Boston, where Nelson Kinder has had an office since 2000.
Nelson Kinder + Mosseau's lawyers have experience in such areas as medical malpractice, intellectual property litigation, construction law and environmental litigation. They also have a practice representing lawyers and other professionals in cases involving ethics, malpractice or professionalism issues. And the firm has represented engineers and construction companies around the globe.
Established in 1947, Devine Millimet is one of the largest business and litigation law firms in the region.
Devine Millimet President Jon Sparkman said, "Nelson Kinder has always been synonymous with the most skilled litigators and they will enhance our talented and deeply experienced litigation department. Not only will this combination add to Devine Millimet's litigation bench strength, but it will help both groups of lawyers pursue their passion for serving all clients expertly and efficiently."
The combined law firm will continue as Devine Millimet & Branch, P.A.