December home prices rose in Manchester-Nashua
6.8% increase reported year over year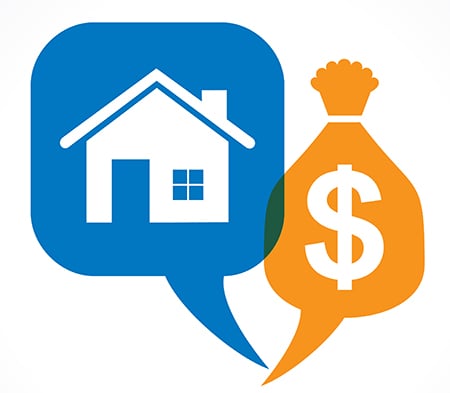 Home prices in the Manchester-Nashua region rose by 6.8 percent in December 2015 compared with December 2014, according to data analytics firm CoreLogic.
On a month-over-month basis, home prices, increased by 0.9 percent in December 2015 compared with November 2015, the company reported.
New Hampshire's annual increase was higher than the national average. CoreLogic said that for the U.S. as a whole, home prices rose 6.3 percent year over year.
The company is forecasting that prices should rise by an average 5.4 percent nationally in 2016.
Meanwhile, CoreLogic is also reporting that the rate of foreclosures in the Manchester-Nashua area was 0.6 percent for November 2015, a decrease of 0.16 percentage points compared with November 2014, when the rate was 0.76 percent. Foreclosure activity in Manchester-Nashua was lower than the national foreclosure rate, which was 1.17 percent for November 2015.
Also in Manchester-Nashua, the mortgage delinquency rate decreased in November, CoreLogic said, with 2.19 percent of mortgage loans 90 days or more delinquent compared with 2.79 percent for the same period a year earlier, representing a decrease of 0.6 percentage points.