Curt Thalken named new CEO of Normandeau Associates
Former U.S. Army Corps of Engineers commander to succeed firm's longtime chief Pam Hall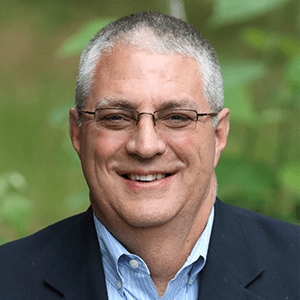 Curtis L. Thalken has been named the new CEO of environmental consulting firm Normandeau Associates Inc. of Bedford, succeeding Pam Hall, the company's longtime chief executive and board chair.
Thalken, who previously was senior vice president and chief operating officer of Normandeau, has over 35 years of management, environmental consulting, engineering and permitting expertise, including as commander of the New England District of the U.S. Army Corps of Engineers, responsible for all aspects of the federal government's engineering efforts and regulatory programs in the region.
"This appointment is the culmination of a period of careful and thoughtful transition planning," said Hall.
Hall, who joined Normandeau in 1971 soon after the firm was founded and assumed leadership of the company in 1988, will remain as board chair and become executive vice president of the firm. During her tenure, the firm has grown to include 10 offices nationwide and has become 100% employee-owned.