Construction career training program comes to N.H.
Home Builders Institute to offer pre-apprentice certificate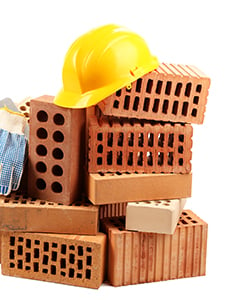 The Home Builders Institute, a nationally recognized career training program, has been approved by the state of New Hampshire to begin offering a pre-apprentice certificate training, or PACT, program in the Granite State.
PACT is designed to provide students with the skills and experience necessary for successful careers through pre-apprenticeship training and job placement services. The program includes mentoring, certification programs and industry-validated textbooks and curricula.
Students who graduate from an HBI-licensed PACT program enter the job market with an industry-recognized, portable pre-apprenticeship credential that is accepted by U.S. Department of Labor and qualifies them for employment in the building industry.
"We are pleased to partner with HBI to bring this nationally recognized training to New Hampshire to help train the next generation of contractors who are vital to a robust New Hampshire economy," said Dick Benson of Concord-based Brix & Stix Construction, president of New Hampshire Home Builders Association.