Concord Housing buys problem property
Plans call for transformation into 'quality, market-rate rental'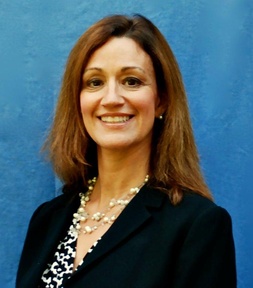 Concord Housing + Redevelopment has completed a purchase and sales agreement for the property at 74 Rumford St. in Concord, a four-unit building long known to authorities as a site for drug deals and other crimes.
The goal of the purchase, the agency said, is to transform the property into a "quality, market-rate rental."
"Now that 74 Rumford Street is in the CH+R portfolio of properties, things will improve dramatically, neighbors will return to quite enjoyment, police resources will be freed up, and the community will have a fresh face in the neighborhood," said John Hoyt, Concord Housing + Redevelopment's executive director.
Realtor Beth Vignati of EXIT Realty Great Beginnings in Concord brokered the transaction.
Hoyt said that planned renovations include rehabilitating to current building codes and outfitting each of the four one-bedroom apartments with new cabinetry, bathrooms, flooring and electrical.
He said, "The majority of work and products will be provided by Concord area contractors. Our in-house construction staff will perform the bulk of the work in conjunction with trusted vendors. We are looking forward to turning 74 Rumford St. into a dwelling of which we can all be proud."