Concord building products firm continues to expand
Rugby acquires Alabama firm for 15th acquisition since 2010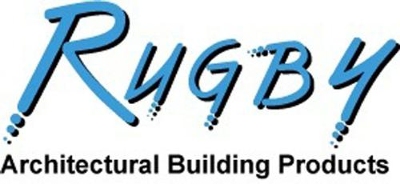 Concord-based Rugby Architectural Building Products, along with its investor, Leading Ridge Capital Partners, has acquired Cabinet Supply, located in Decatur, Ala.
"We are extremely excited about the addition of Cabinet Supply to the Rugby Architectural Building Products team," said Drew Dickinson, chief operating officer of Rugby. "Our new location in Alabama perfectly complements our expansion in the Southeast."
This is the 15th acquisition in the last five years for Rugby, a full-line wholesale distributor of specialty building products. In that time, the firm has more than tripled its revenue base and expanded to 29 distribution centers across the U.S., according to the company.
The firm has $270 million in annual revenues.
The Decatur location serves northern Alabama, northeast Mississippi, and southern Tennessee.
"The acquisition of Cabinet Supply supports our strategy to diversify geographically and to offer entrepreneurs an excellent option to continue growing their businesses," said Zach Coopersmith, partner with Leading Ridge Capital Partners.