Company C boosts downtown Concord with plan to open new store
Home goods company 'excited about playing a role' in city's growth story."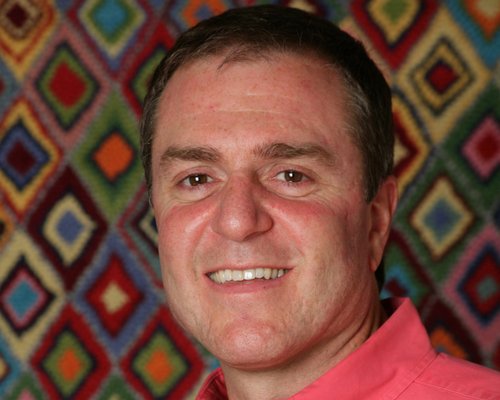 Company C, the New Hampshire-based furniture and home goods design and manufacturing company, is moving to a larger retail space in March, relocating its flagship retail store to a new downtown Concord location, at 97 Storrs St. The new store replaces Concord Antiques, which is relocating to 137 Storrs St.
The Concord retail store is currently located at Company's C's headquarters on Old Turnpike Road.
The new storefront will span 12,0000 square feet split between two floors and will include an outlet space. The 15% increase in selling space supports Company C's growth plans, said Walter Chapin, co-founder and president of the company.
"We've always wanted a downtown location, but the right space hasn't been available," said Chapin. "The larger location on Storrs Street allows us to expand our product offering while continuing to offer exceptional shopping experiences for our current and new customers. It is a great way for us to evaluate how the business performs in a more convenient and walkable section of the city."
Christine Chapin, co-founder and colorful living officer of the firm, said the new location is yet another endorsement of Concord's revitalized downtown.
"We are supporters of the redevelopment happening in downtown Concord," she said. "This is where our business started, and we want to stay with the community that supported Company C for 25 years. We are excited about the move and playing a role in Concord's growth story."
Company C operates two retail stores. Its second location is on Commercial Street in the Old Port in downtown Portland, Maine. It also sells online at companyc.com and through more than 2,000 wholesale retailers and designers across the U.S.
The company's corporate offices and warehouse will remain on Old Turnpike Road.