Comcast reliability exec to keynote TechWomen Annual Luncheon
Leslie Ann Buckley has 'a proven track record of championing others'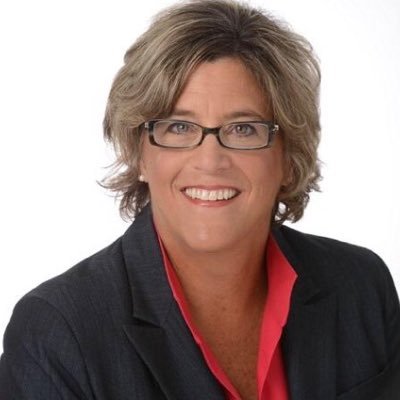 Leslie Ann Buckley, Northeast Division vice president of reliability engineering for Comcast, will be the keynote speaker at the 2020 TechWomen Annual Luncheon, to be held from 11:30 a.m. to 1:30 p.m., Wednesday, April 1, at the Bedford Village Inn.
At Comcast, Buckley leads a team of 300 network engineers, management and support staff in overseeing the company's reliability efforts. Outside of Comcast, Buckley has "a proven track record of championing others through her work as the executive sponsor for Comcast Women's Network in Manchester and her involvement with Comcast's diversity and inclusion initiatives," said Shannon Herrmann, chair of the awards luncheon committee.
The luncheon also will feature recognition of three women who contribute to furthering of STEM education and professional STEM advancements for women throughout New Hampshire.
Cost to attend is $45 for alliance members and $55 for non-members. Tickets can be purchased at nhtechalliance.org.