Claremont gets $800,000 from EPA to revitalize Sugar River brownfield sites
Former manufacturing sites targeted for testing, abatement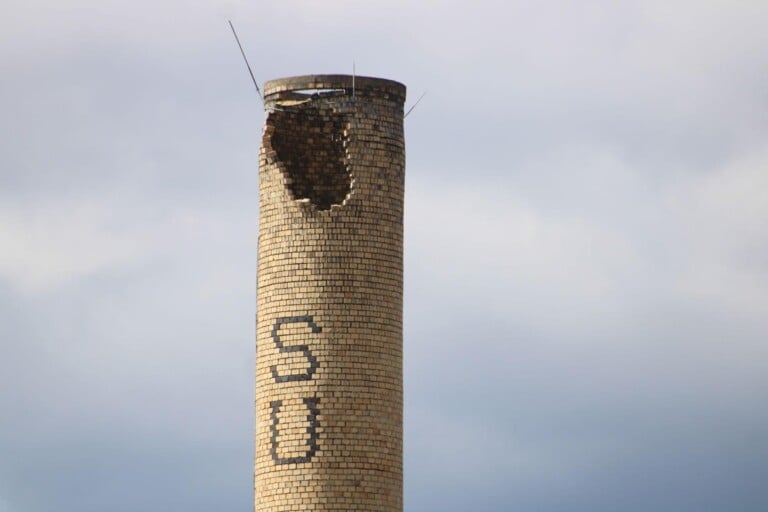 The city of Claremont has received $800,000 in funding from the U.S. Environmental Protection Agency to rehabilitate some brownfield sites.
The funding will be directed at city-owned sites on the north side of Sugar River, which were formerly the home of the Sullivan Machinery Company, a quarrying equipment manufacturer. Manufacturing debris and coal tars have left the land requiring environmental testing and pollution abatement.
Brownfield revitalization "can mean all kinds of things," said Nancy Merrill, Claremont's director of planning and development told the Valley News. The rehabilitated land could be used for anything from an outdoor amphitheater to a dog park, she said. "We'll spend the rest of this year trying to put the meat to the bones on a real redevelopment implementation proposal."
Claremont is among more than 250 communities across the country awarded federal money to "revitalize dangerous and polluted sites into more sustainable and environmentally-just places," a press release from the city reads. The funding is made possible by the Bipartisan Infrastructure Act.