Change at the top of NH Women's Foundation
Interim named to fill in as president and CEO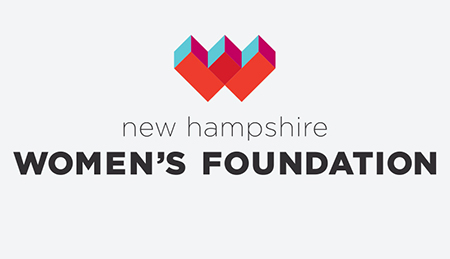 After a year at the helm of the NH Women's Foundation, Terie Norelli, the former speaker of the NH House, has announced plans to step down from the job at the end of the year.
She will be succeeded by Cotton Cleveland, who will begin serving as the organization's interim president and CEO on Jan. 4, 2016, as the organization launches a search for a permanent replacement for Norelli.
Cleveland, a New London resident, was the founding executive director of Leadership NH and is principal of Mather Associates, a consulting firm that specializes in leadership and organization development.
Last year, Norelli became the foundation's first president and CEO after it was formed as the result of a merger of the Women's Fund of NH and the NH Women's Initiative.
Norelli, a Portsmouth Democrat, served for 18 years as a member of the NH House, six of those years as speaker. She will be stepping down from the NH Women's Foundation job to devote her time to Hillary Clinton's presidential campaign..
"We are deeply grateful for Terie's work with us over the past year as our first president and CEO," said NHWF Chair Mary Jo Brown in a letter to donors and other stakeholders announcing the change. "Terie's leadership of the organization, coupled with her long-time commitment to women and girls in New Hampshire raised the profile of the organization during our first critical year as a newly merged organization, built on 100 years of shared history to focus on gender equality."