CEO steps down at Segway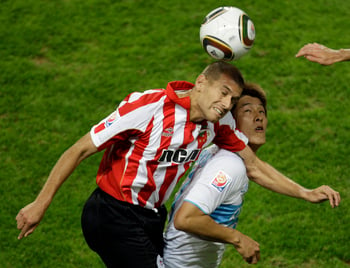 Ron Bills, president and CEO of Segway LLC, has announced his intention to resign in mid-December after a little more than a year on the job.
Bills cited family reasons when informing the company of his departure.
An executive committee is running the firm and will continue to do so until a new top executive is selected, according to Klee Kleber, the firm's marketing vice president. He added that a search wouldn't begin until next year.
During his tenure with the Bedford-based company Bills reshaped its marketing strategy by drawing on more than a decade of work with companies such as Bombardier, Yamaha and Polaris.
Bills replaced Vernon Loucks Jr. as Segway CEO last year. Loucks had replaced George Muller, who resigned from the top in May 2002 after about six months on the job.
The so-called "human transporters" suffered disappointing sales in their first two years on the consumer market. The machines were unveiled in December 2001. But a September 2003 recall revealed only about 6,000 had sold.
Under Bills, Segway began selling its devices the way makers of personal watercraft and all-terrain vehicles sell their machines. Those methods include establishing a national dealership network and offering a line of accessories.