CATCH unit now a real estate company
Alliance Asset Management to market property management services to other nonprofits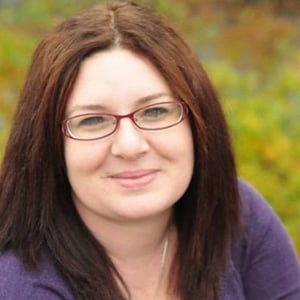 CATCH Neighborhood Housing, a Concord-based organization that provides affordable rental apartments for low- and moderate-income residents, is now in the property management services business.
The nonprofit announced that its Alliance Asset Management subsidiary, which was created in 2013 to offer property and financial management for CATCH's affordable rental apartments, has expanded its offerings to other nonprofits, now that Kelly Brackett, Alliance Asset's director of compliance, has earned her real estate license as a principal broker.
With Alliance Asset officially a real estate firm, it can now take on new business, said Brackett.
"You can't offer property management services to an organization or property that you don't own without this brokerage existing. Therefore Alliance can now do what it set out to do in becoming one of the top property management companies," she said.
Gerald Walsh, Alliance's chief operating officer, said his organization will be offering its property management services throughout New Hampshire and southern Maine.