Carbonite co-founder to keynote N.H. Tech Council event
David Friend will be the featured speaker at May Entrepreneur of the Year gathering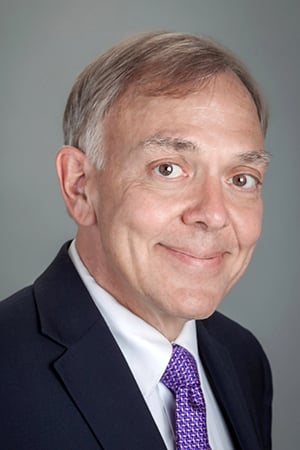 David Friend, co-founder, chair and CEO of online backup company Carbonite Inc., will be the keynote speaker at the New Hampshire High Tech Council's annual Entrepreneur of the Year award event in May.
Friend has been a technology entrepreneur for over 25 years and remains an active venture investor. Before founding Carbonite in 2005, he co-founded four companies — Sonexis, FaxNet, Pilot Software and Computer Pictures Corp.. Friend also served as president of ARP Instruments, an audio hardware manufacturer. In 2010, he was named Ernst & Young Entrepreneur of the Year in the Emerging Technology category for the New England region.
The annual EOY event will be held Monday, May 5, at the Center of New Hampshire in Manchester.
At the event, the council will recognize the 2014 recipient of the EOY award to be added to list of New Hampshire innovators who have been honored over the last quarter-century.
Applications or nominations for EOY candidates are available for download at NHHTC.org and will be accepted until March 28. You may also contact the council at info@nhhtc.org or 603-935-8951.