Businesses sought for 'becoming age-friendly' initiative
Southern NH Planning Commission seeks firms to help in pilot effort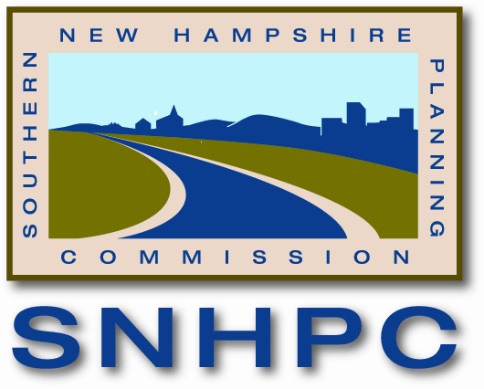 The Southern New Hampshire Planning Commission is looking for some New Hampshire businesses interested in working with it in creating a pilot program focusing on "becoming age-friendly."
After successfully completing the first phase of a grant-funded program, the commission is in the midst of the second phase, which will involve creation of a strategic plan, with the help of up to 10 businesses in the region.
According to the commission, age-friendly planning recognizes the needs for people of all ages, although its recent planning efforts have given special consideration to the state's growing senior population and declining millennial population.
"New Hampshire is an aging state. While our older adult population is growing, our younger adults are leaving the state. Every business is aware that hiring young talent is an ever-growing challenge. As a state, we need to attract young people to keep vibrant and alive, while assisting older adults through aging challenges," said Sylvia von Aulock, executive director of the commission.
She said that, working with stakeholders from the business community, local chambers of commerce, economic development agencies, and AARP-NH, the commission hopes to work with interested businesses over the next six months to accomplish three goals:
• Assess the business: identify age-friendly strengths and opportunities for improvement
• Research case studies: research best practices for businesses in their industry classification
• Create a tailored strategic plan: author a list of strategies and anticipated costs for implementing age-friendly policies or improvements to the business.
"SNHPC is fortunate to have the support of agencies with experience and tools that can help guide this work, such as AARP's Livable Communities Toolkit," said von Aulock. "As a result, developing the strategic plans will come at no cost to the participating businesses."
Businesses can visit the SNHPC website to complete an application before Jan. 24 and either email it to dshooster@snhpc.org or mail it to SNHPC c/o Derek Shooster, 438 Dubuque St., Manchester, NH 03102.